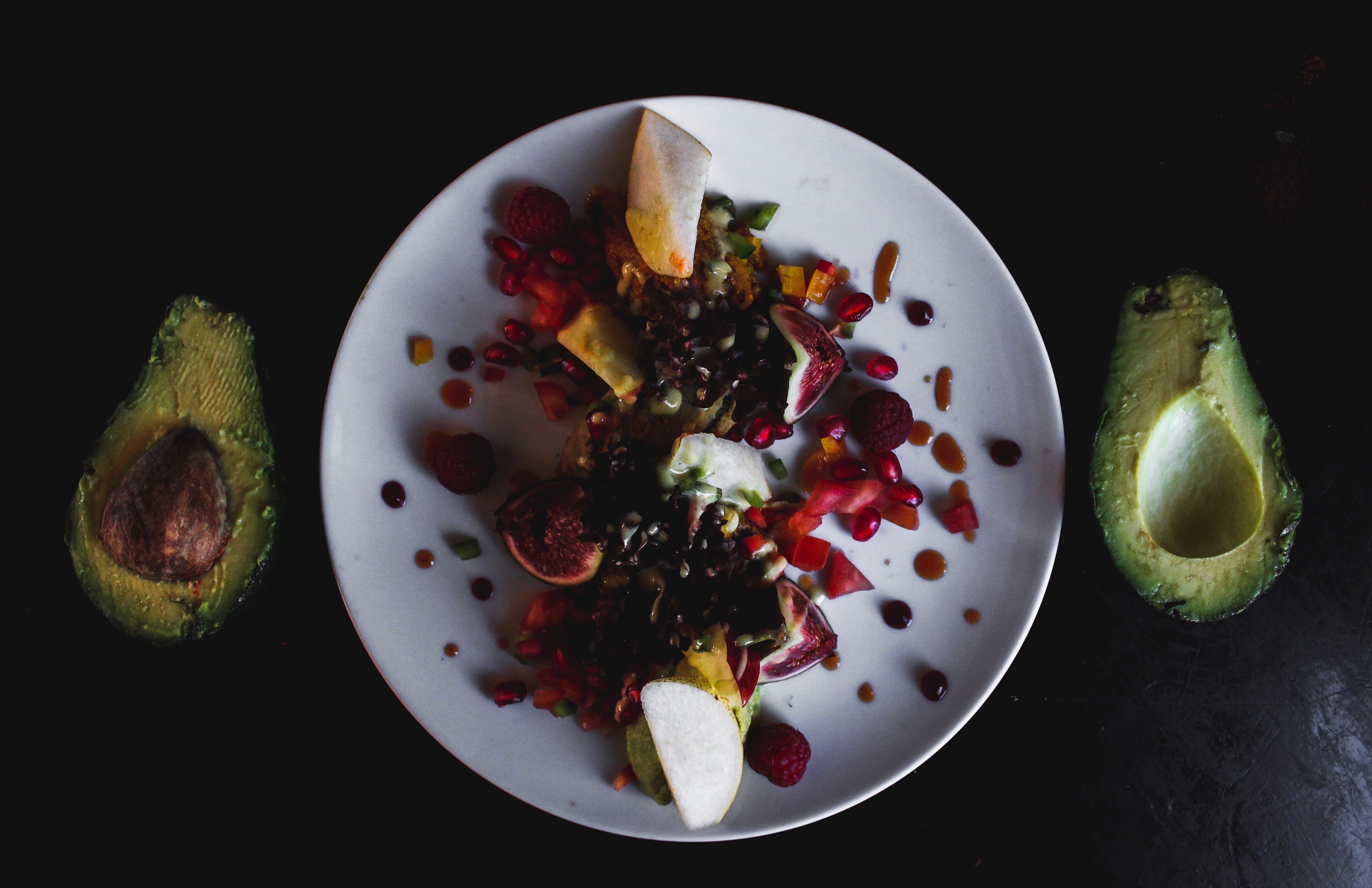 Intuitive Eating UNLV
Intuitive Eating Is a practice of ditching diet culture and reuniting with the hunger fullness cues we are born with (Tribole & Resch, 2020). There are 10 Principles to Intuitive Eating and we will be diving into 5 of these principals.
Intuitive Eating Principals
1. Reject the Diet Mentality
2. Honor your Hunger
3. Make Peace with Food
4. Challenge the Food Police
5. Discover the Satisfaction Factor
6. Feel Your Fullness
7. Cope with Your Emotions with Kindness
8. Respect Your Body
9. Movement-- Feel the Difference
10. Honor your Health--Gentle Nutrition
(Tribole & Resch, 2020)


HAES
HAES stands for Health at Every Size and is made up of 5 Principals. These Principals are:
1. Weight Inclusivity
2. Health Enhancement
3. Eating for Well-Being
4. Respectful Care
5. Life-Enhancing Movement
(Association for Size Diversity and Health, n.d.)

As you can see, there is some overlap between the two. We cannot determine a person's health just by looking at them. As future healthcare professionals, we should ask our patients about their daily habits to help with assessment of their health.


Our Mission
We aim to help the students of UNLV, and all people that come across this page understand Intuitive Eating and how it can help heal relationships with food and movement.
Our Project
We are a group of 5 students at UNLV studying Nutrition and Kinesiology. This project is allowing us to share a different perspective to health and fitness.